Multi-asset Algo Trading
Equity, Commodity, Forex & Crypto trading NSE | MCX | Binance
Select our Smart Algos or Build your own Algo to run on Zerodha, Fyers, Upstox, Binance, all in one.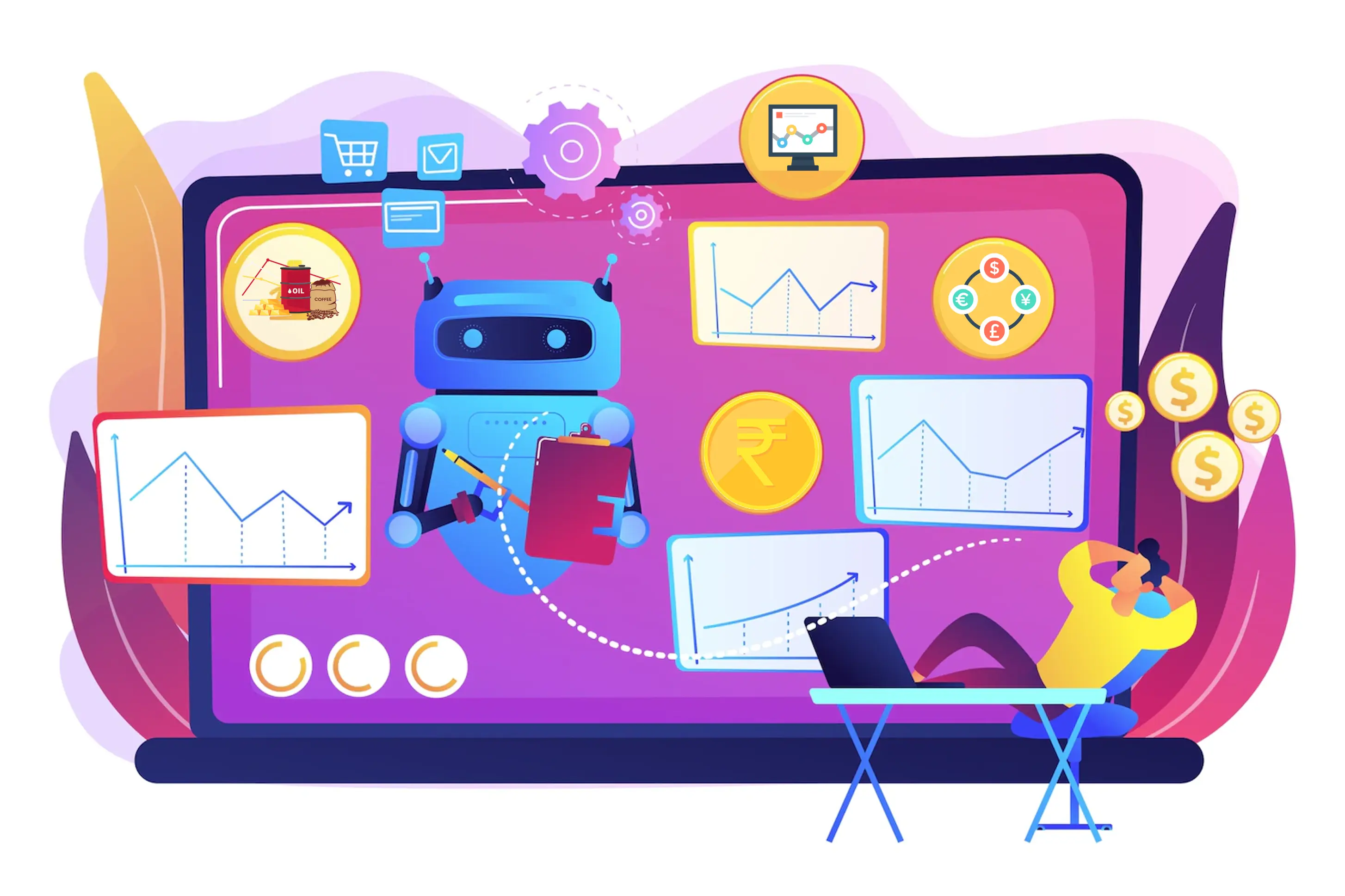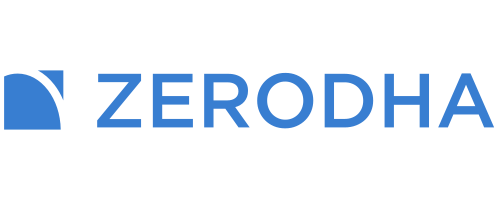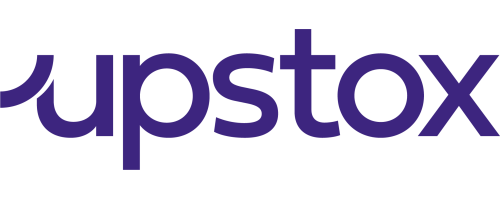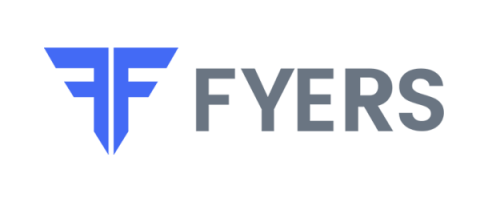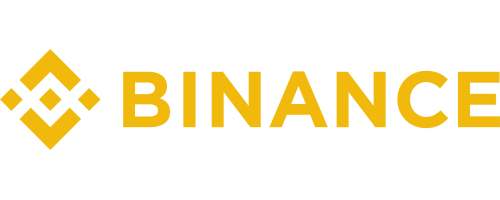 & more...
Simple, Fast and Robust
AlgoTrade.one is a multi-asset Algo Trading platform that allows you to automate your trades for Equity, Commodity & Currency market in Spot, Future & Options that executes trades through best in industry brokers on multiple exchanges. AlgoTrade.one is well engineered, that makes it simple, fast, and robust.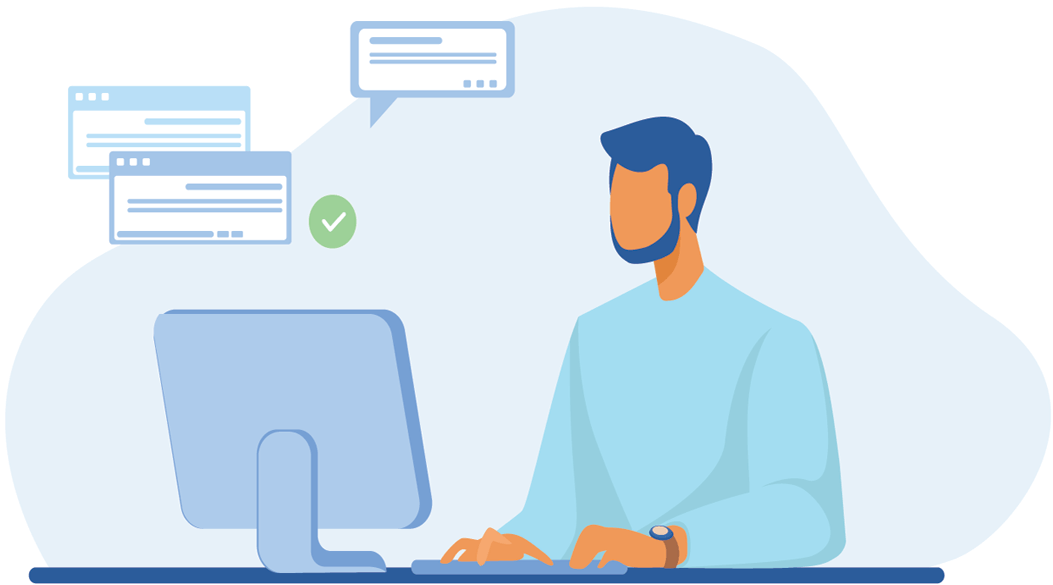 Automate your trades that executes directly in your broker account
The platform is flexible and robust and provides a simple interface to build algos based on rules. Once the algo is ready, you can publish it live or do paper trade for forward testing. Once satisfied you can keep it running without manual intervention.
Simple, fast, and robust platform.
Runs on trusted Microsoft Azure.
Allows user to connect with multiple brokers and trade multiple assets.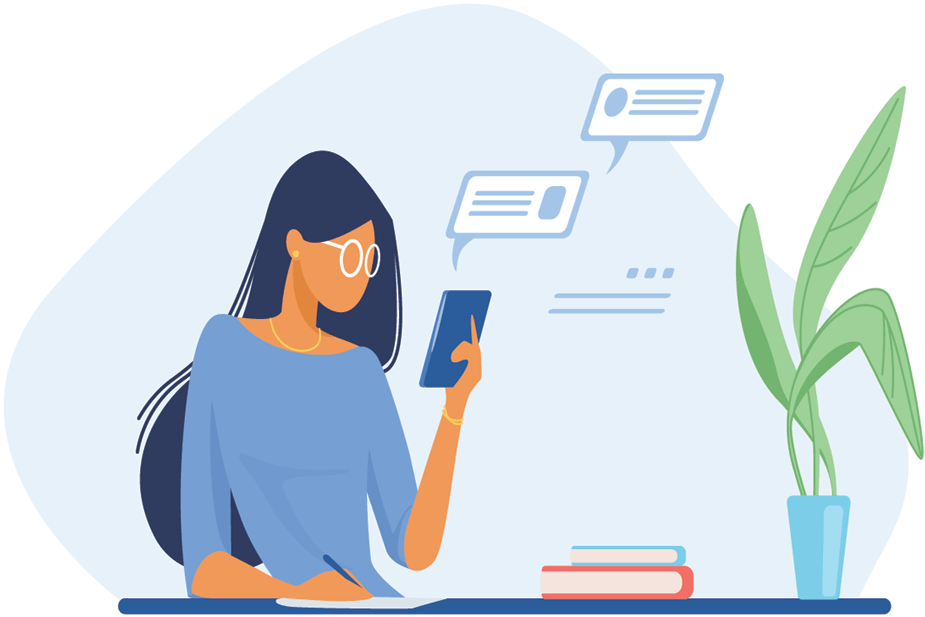 Get alerts about the trades / account / action that needs your attention
The platform is designed for fail checks, but also keeps track of faults and sends you alerts so that you can take the driver's seat if needed.
Sends alerts about the execution failures because of broker or any other issue.
Sends reminders to you for account connection and subscription whenever needed.
01
Register/Login
Start with login.
02
Get a subscription
You need to have a subscription to use the system. New users can activate a one-time Trial subscription at 199/- and enjoy 1 month of AlgoTrade.one
03
Add a Broker account
Configure a broker account where you want your algos to run on.
04
Build/Choose an Algo
Use the simple algo builder and design/choose algo as per segment, profitable strategy, and schedule. Once done, publish it as Live/Paper Trade and start the algo.
05
Algo runs automatically
Published Algos will run automatically as per schedule and execute the trades in your broker account directly.
06
Relax
Just enjoy this hassle free execution and let your wealth grow.
Pricing
All prices are in INR and dates are IST.
Try
Rs.199/-
Validity: 30 days
Number of Trades: 200
Tech Support: Yes
Limited features
Standard
Rs.999
/ month
Validity: 30 days
Number of Trades: 1000
Tech Support: Yes
Algo setup assistance: 1
Premium
Rs.4999
for 3 months
Validity: 90 days
Number of Trades: 5000
Tech Support: Yes
Algo setup assistance: 5
Frequently Asked Questions
What is Algo trading?

Algorithmic trading is a method of executing orders using automated pre-programmed trading instructions accounting for variables such as time, price, and volume. This type of trading attempts to leverage the speed and computational resources of computers relative to human traders.

How easy is to set up an Algo for trading?

Algo setup is easy, and it is even easier if you use a platform like AlgoTrade.one. The difficult part is to find a strategy that has an edge and stick to it for some time.

I am new to Algo trading. How can I get started here?

Register/Login to our website, activate a one-time 1-month trial subscription, and try your strategies here as paper trade. Once you find it promising, you can run it live.

I am a professional trader. Is this platform dependable and robust for my strategies?

Behind the scenes of this website there are Execution Engines deployed and running on trusted Microsoft Azure platform 24x7 with virtually unlimited capacity. We suggest you try us; and we are agile enough to cater to your needs if it deviates from what we already have.
Contact
Please send your queries, feedback and suggestions here.